Commercial

Lawn & Landscape

Services
Our business has been providing commercial lawn and landscape maintenance services since 2003.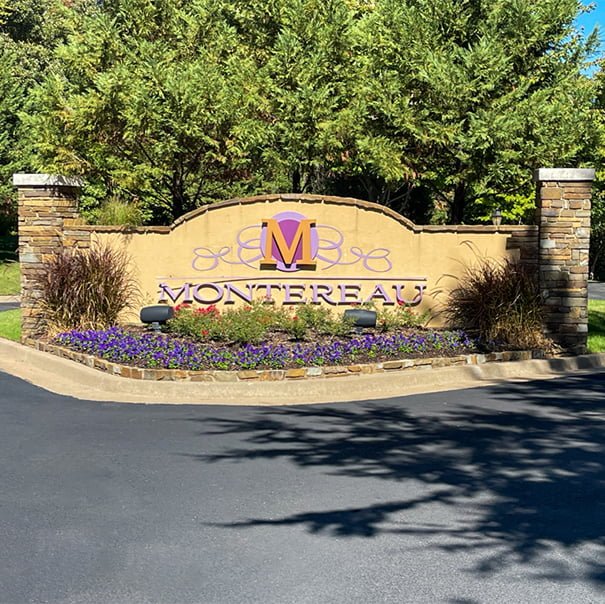 About us
Lawn Care Services For

Commercial Properties

Welcome to our website. We look forward to assisting you in your search for the commercial landscaping services that meet your needs. NewLawn and Landscape offers personalized service to each and every customer and believes on-going communication is the key to achieving our customers project requirements. NewLawn and Landscape is a certified, professional, family owned and run landscaping company that has been serving the Tulsa area for over 14 years. Our loyal customers love our professional treatment, it keeps them coming back each time a new project arises. Our customers are like our family.
Affordable
We love and take pride in what we do and will work within your needs based upon your budget.
Professional
We are a lawn and landscape maintenance company that specializes in commercial services only.
Reliable
All licensed and bonded team. We maintain a consistent weekly schedule for all contracted jobs.
core features
Services We Provide
Lawn Maintenance
All equipment used by NewLawn and Landscape is commercial grade and the most current and efficient lawn care equipment in the industry. We use Scag, Toro, and Echo precision equipment.
Landscape Maintenance
Can work with architectural plans on new construction or provide landscaping plans. Installation and removal of trees, shrubs, and bushes, plants, and sod.
Snow Plowing
Snow plowing services using multiple Meyer snow plows for quick recovery time after a snow storm. Sand and ice melt services available in addition to shoveling snow from sidewalk.
Hardscapes
Hardscape installation includes rock/stone walkways, patio extensions, and rock/stone decorative and or retaining walls.
Irrigation
Irrigation repairs and Irrigation installation.
Interested in one of our services for your commercial property?
Complete the form and we'll get back to you within 48 business hours.